The State of Women Radio Network, in partnership with KidStar Radio Corporation, is the first Internet radio network producing content 24/7 focused exclusively on elevating women and girls.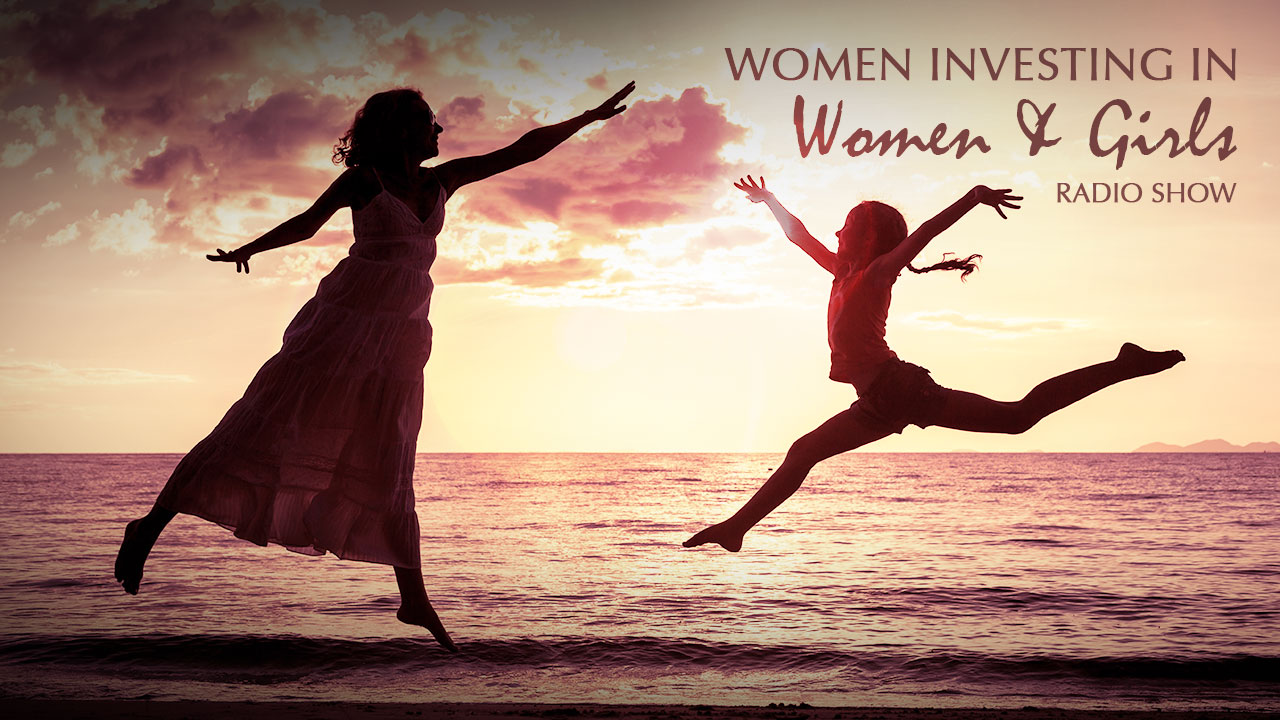 "Women INVESTING in Women and Girls" is produced and broadcast by young women and teenage girls between the ages of 16 and 19. Our show is focused on global women's issues, from the perspectives of young women. Featured guests have included UN Women, UNICEF, Clinton Global Initiative, Intel Girls and Women, Former Deputy Prime Minister of Sweden Maud Olofsson, Princess Sophie Von Hanau of Austria, Princess and entrepreneur Reema Bint  Bandar Al-Saud of Saudia Arabia, Princess Sheikha Sheikha Al-Thani of Qatar, Plum Alley, Dealstruck, WAMVentures and more.
Michelle Jaffee is the host of the "Women Investing in Women and Girls" radio show. She has interviewed more than 75 prominent guests from various international WIIW Summits in 2014-2015. Michelle just received over $40,000 in scholarships to attend the Wharton School of Business, where she will continue our regular broadcasts for The State of Women Radio Network.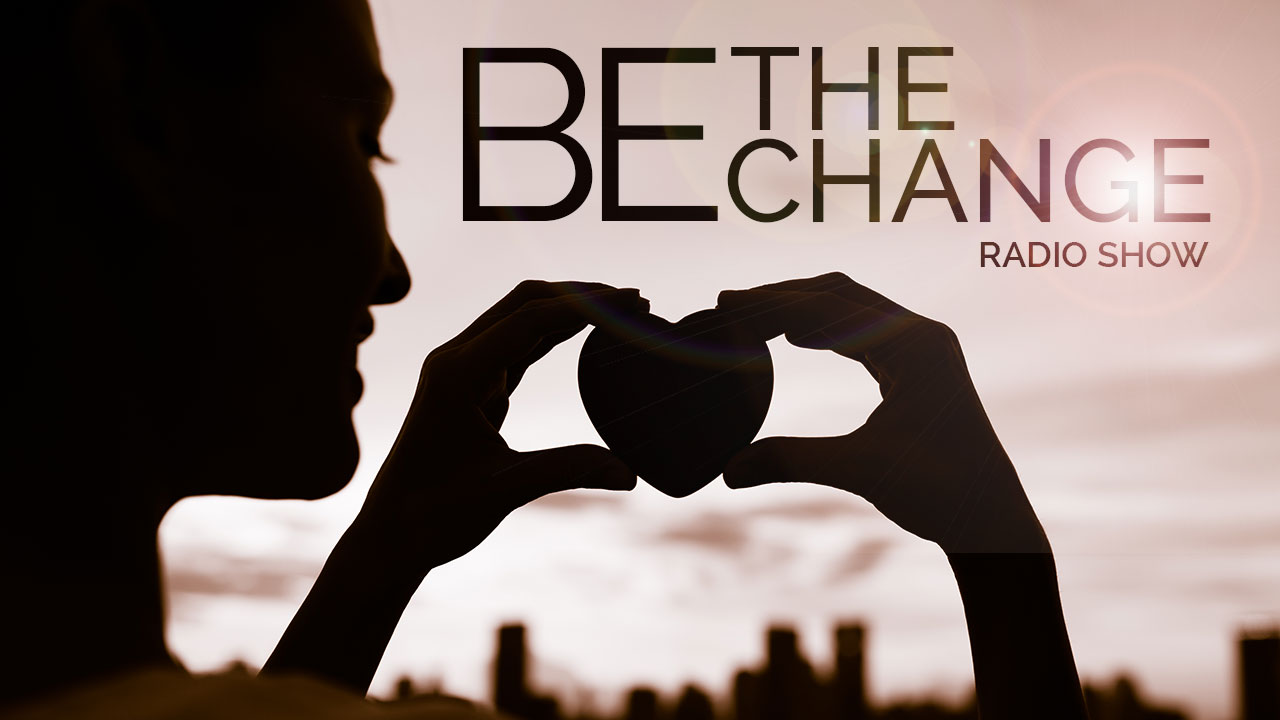 BE THE CHANGE is our newest Radio Show on The State of Women Radio Network focusing on global women leaders and social entrepreneurs driving the advancement of women & girls worldwide.
Anu Bhardwaj is the founder of Women INVESTING in Women DIGITAL. WIIW DIGITAL includes a social media following with over 500,000 followers in over 100 countries; the "Women INVESTING in Women and Girls" Radio show on Voice America Kids/Podcast Series on Apple ITUNES, The State of Women Radio Network in partnership with Kidstar Radio Corporation, and the WIIW Global Summit & Women in Private Equity Roundtable Series, which took place in New York City, Stockholm, Johannesburg, San Diego, Scottsdale, Muscat, Singapore, Phoenix, and Vienna.
Prior to founding WIIW DIGITAL, Bhardwaj spearheaded the 2010-2013 U.S. Department of Commerce Private Equity/Venture Capital Certified Trade Missions to the Nordics and Middle East, representing over $175 billion USD private-equity and venture-capital interests in collaboration with the International Trade Administration, the U.S. Embassies in Sweden, Denmark, Norway, Finland, the Royal Kingdom of Saudi Arabia, the United Arab Emirates and the Sultanate of Oman. Her client list includes top-tier global private equity, venture capital, and fund-of-funds such as Irving Place Capital, Castle Harlan, W.L. Ross, Pegasus Advisors, NEA, Tullis Funds, New Leaf Venture Partners, CHL Partners, HBG Holdings, 2i Capital, Cubera Private Equity, Bertram Capital, Lion Capital, Walden INDIA, Novak Biddle, Alinda Capital, New Atlantic Venture Partners, Top Tier Capital, Pantheon, ADIC MENA Partners, Pathway Capital, TH Lee, and Veronis Schuler Stevenson.
Ms. Bhardwaj was also involved with the development of various Certified Trade Missions to Switzerland, France, Chile, Columbia, Peru, and South Africa in collaboration with various US Embassies and Regional Private Equity Partners.
Her specialties include international business development for private equity professionals, women in private equity, women in philanthropy, high-growth women entrepreneurs, Angel Networks/Angel Capital focusing on women and crowd funding platforms & initiatives focusing on women.