The State of Women is a media platform with global reach that gives women the tools to succeed as empowered entrepreneurs and intrepid investors. We advance economic empowerment for women by championing stories of role models, thought leaders and changemakers. Our diverse, global community of entrepreneurs, investors and engaged millennials are making an impact on the state of women everywhere.
The State of Women combines offline events, like our Global Summit Series and Private Equity Roundtables, with our digital properties, which include The State of Women Radio Network, our quarterly World Women Report, newswire and website in partnership with The State of Women Institute. Past events as part of the Global Summit Series and Private Equity Roundtables have taken place in New York City, Stockholm, Johannesburg, San Diego, Scottsdale, Muscat, Singapore, Phoenix, Ankara, and Vienna.
The State of Women, in partnership with Women Investing in Women Digital, has over 30 premier content and media partnerships, extending its reach to over 100 million people, and recently exceeded 1 (m)illion followers on Facebook.
About Our Founder
Before founding Women Investing in Women, Anu Bhardwaj spearheaded the 2010-2013 U.S.Department of Commerce private equity and venture capital Certified Trade Missions to the Nordics and Middle East, representing over $175 billion USD private-equity and venture-capital interests resulting in over $750 Million USD of capital raised in collaboration with the International Trade Administration, the U.S. Embassies in Sweden, Denmark, Norway, Finland, the Royal Kingdom of Saudi Arabia, the United Arab Emirates and the Sultanate of Oman. Her client list includes top-tier global private equity, venture capital and fund-of-funds such as Irving Place Capital, Castle Harlan, W.L. Ross, Pegasus Advisors, NEA, Tullis Funds, New Leaf Venture Partners, CHL Partners, Cubera Private Equity, Bertram Capital, Lion Capital, Walden INDIA, Novak Biddle, Alinda Capital, New Atlantic Venture Partners, Top Tier Capital, Pantheon, Pathway Capital, TH Lee and Veronis Schuler Stevenson.
Our Vision
By 2020, it is estimated that women will control $20 trillion dollars of investable capital which is equivalent to twice the GDP of of India and China combined. Our world is approaching an unprecedented era in which women are more connected on social media than men and are in an opportune position to reshape the world with innovations that could lead to a more peaceful and prosperous world.
Women INVESTING in Women DIGITAL aims to be the epicenter of this incredible new world by connecting capital with the next generation of women, men, boys, and girls committed to improving global economic security of women and girls worldwide.
The World Women Report is our newest addition to Women INVESTING in Women DIGITAL's global community, designed to highlight innovative individuals, corporations, governments and institutions who are making a serious and sustainable impact in achieving both gender equity and gender parity. The marriage of industry data and research with conscious capital directed toward women and girls will be the crux of our Quarterly Report, which will document the legacy we are collectively creating.
Women INVESTING in Women DIGITAL is an investment in both our present and our future. We are looking forward to our journey and finding ways to collaborate with like-minded private equity industry partners, investors, innovators and entrepreneurs who embrace our shared vision and mission. Our forays into Asia, Africa, Europe, and North America—through our Private Equity Roundtables and Women INVESTING in Women Summits in partnership with Price Waterhouse Coopers, INSEAD Global Private Equity Initiative, CISCO, Intel, WKO Austria, Nexus Africa, Mannheimer Swartling, and NASDAQ OMX—have been instrumental in shaping the content and focus of our inaugural World Women Report Series. We look forward to seeing more of you at our upcoming events and connecting you with on our interactive State of Women Radio Network, the world's first global internet radio network offering on-demand podcasts, produced and broadcasted by women and girls.
To those of us joining the global dialogue in our Facebook community: Never underestimate the power of your voice and what this means to those who are condemned to a life of silence through a divide that is beyond digital. Much work was done before us and much work lies ahead of us. Our commitment to you is to continue growing and improving on both our presence and reach, never compromising with quality or depth. We are a highly creative for-profit, socially responsible company with an army of young women and girls, fathers, brothers, and sons who are committed to a future where women and girls have equal opportunity and access to education, compensation, and leadership positions of power and influence.
Welcome to The State of Women, the world's first interactive digital media compendium focused on highly accomplished women transforming private equity, venture capital, crowdfunding, angel investing, and entrepreneurship. Please like and share, if you haven't already, and continue to bring others into The State of Women, the world's most important conversation focused on the economic engagement of women and girls.
Women Investing in Women Digital
Cindy Christi
Digital Publisher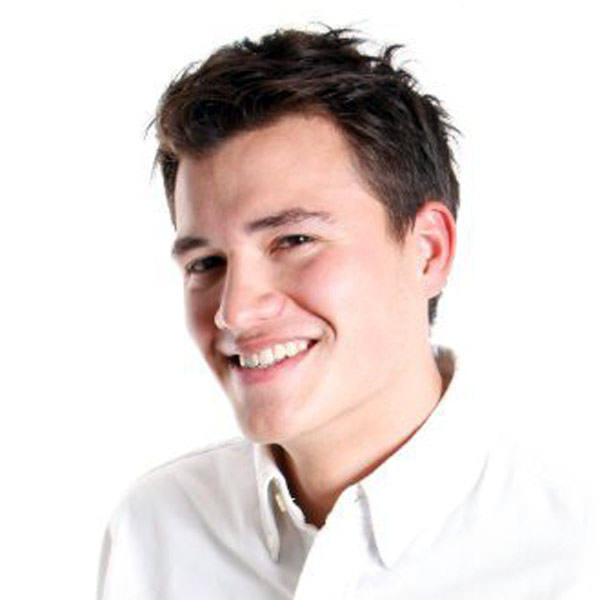 Marco Romero
Creative Director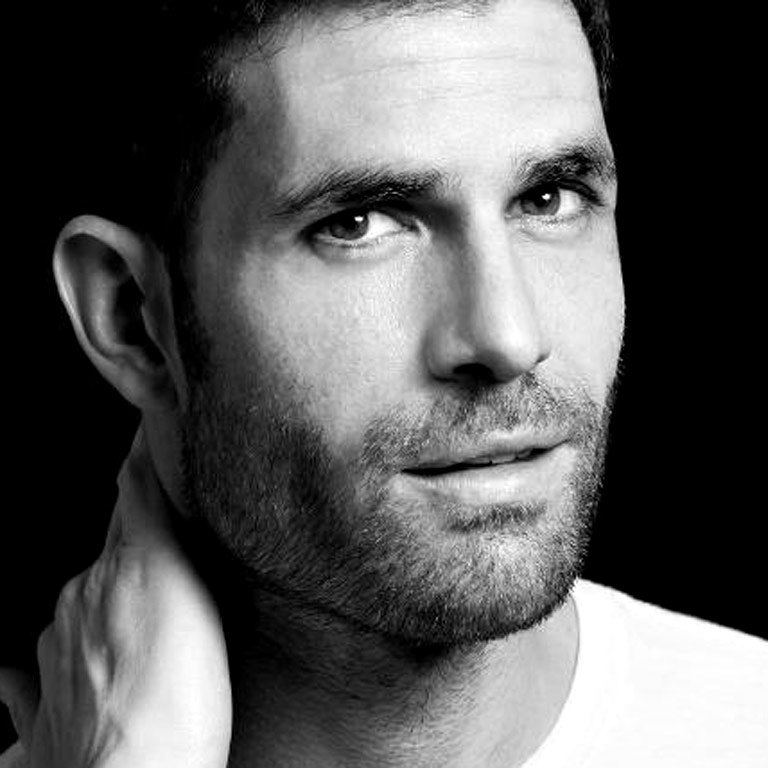 Alvaro Nates
Artistic Director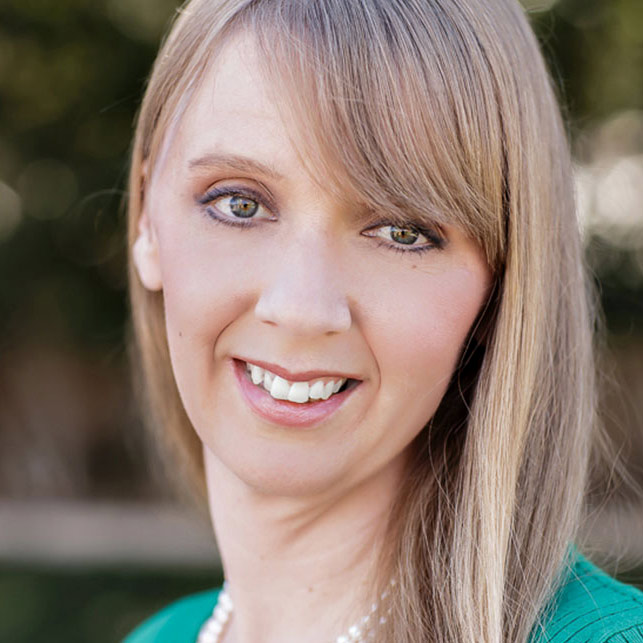 Kimberly Hosey
Editor In Chief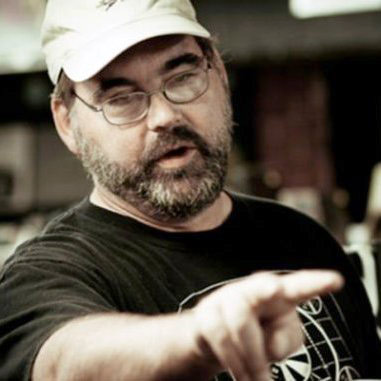 Jay Lee
Director of Production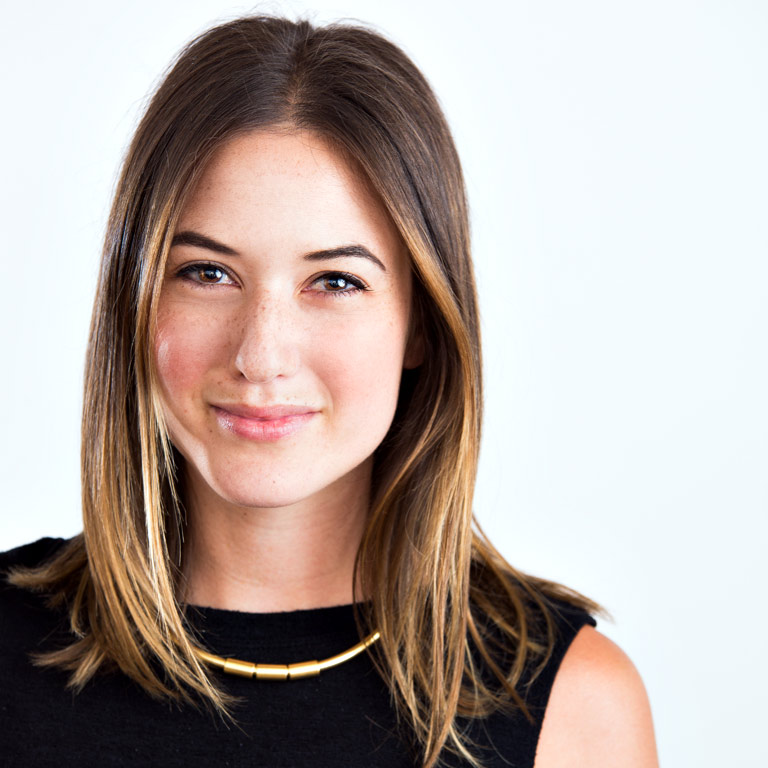 Alyssa Wells
Digital Architect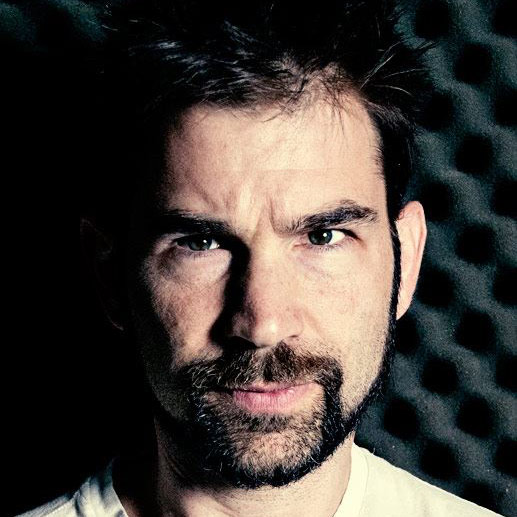 Travis Wachendorf
Website Development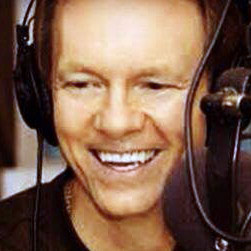 Dave Pratt
The State of Women Radio Network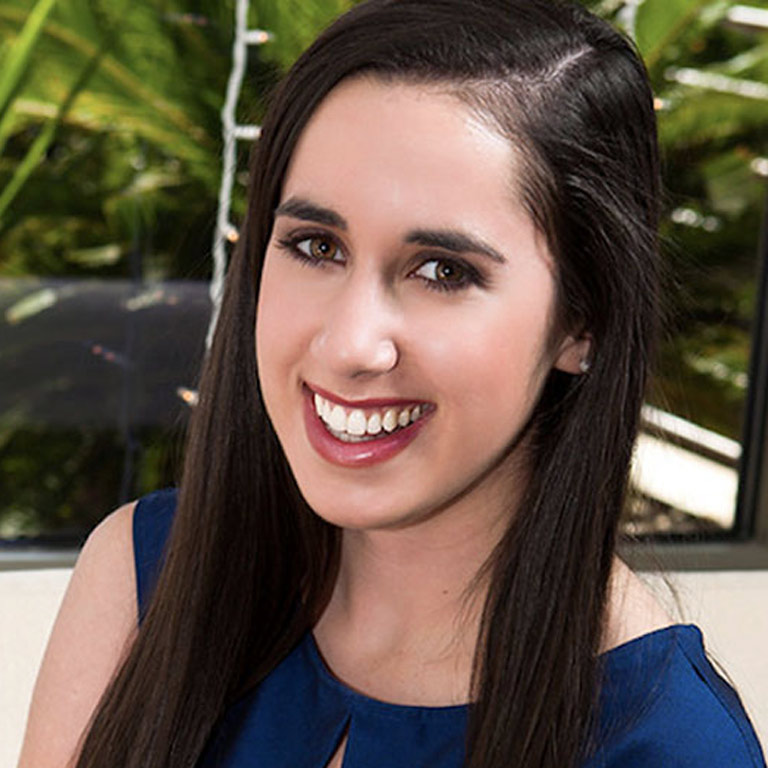 Michelle Jaffee
Lead On-Air Host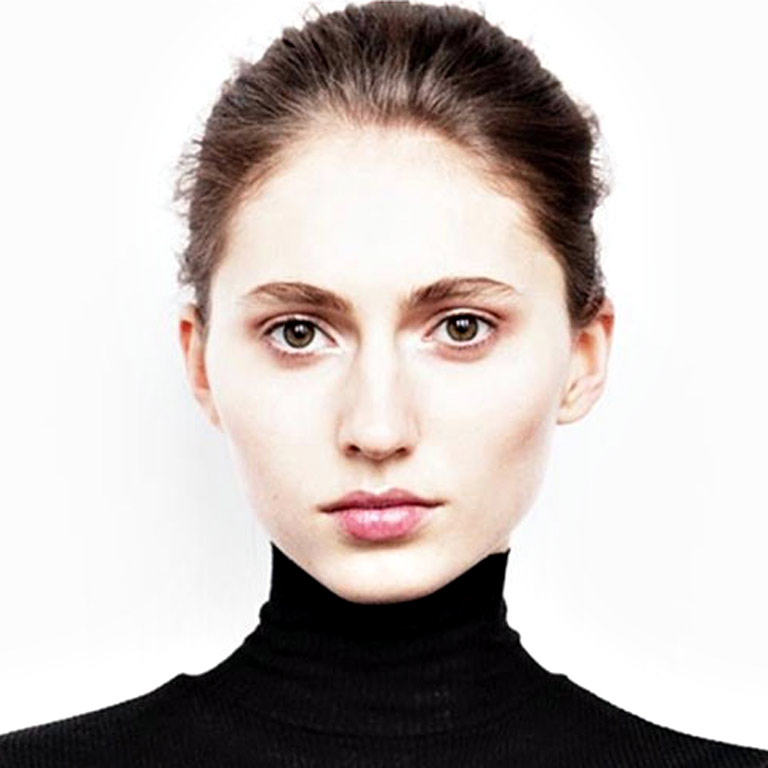 Avery McCall
On-Air Host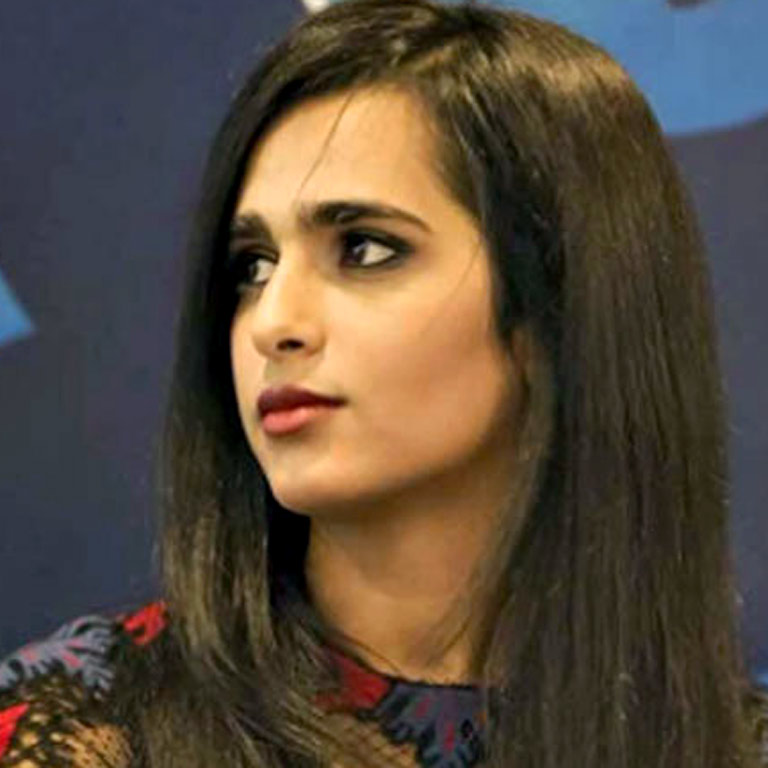 Sheikha Al-Thani
On-Air Host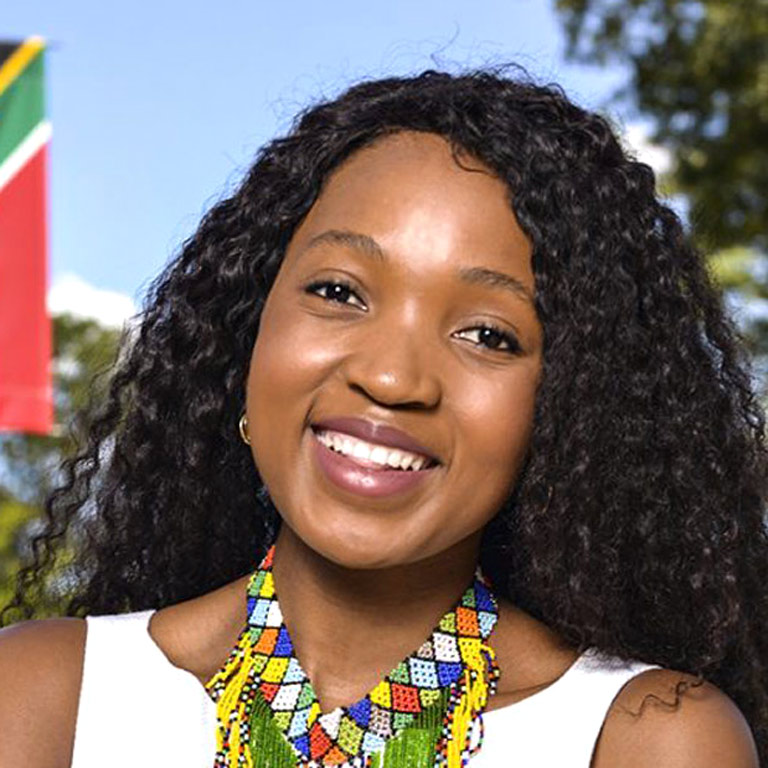 Mpumi Nobiva
On-Air Host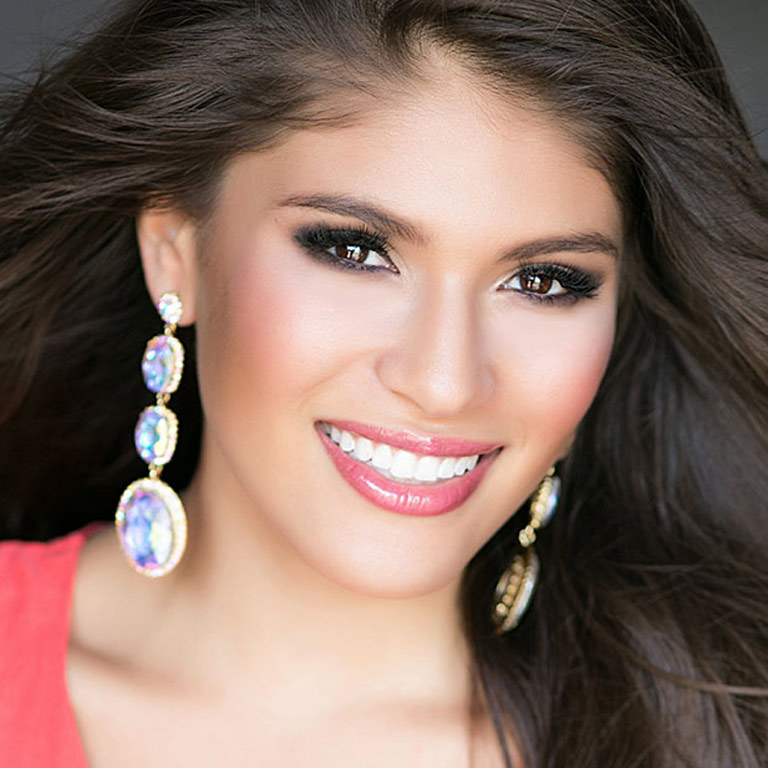 Victoria Mendoza
On-Air Host & Editorial Contributor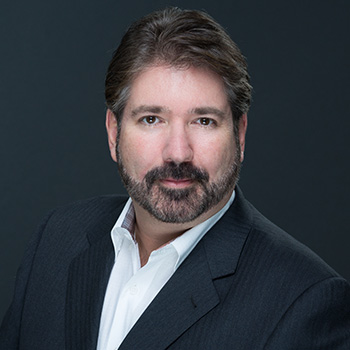 Ron Gerson
Digital Director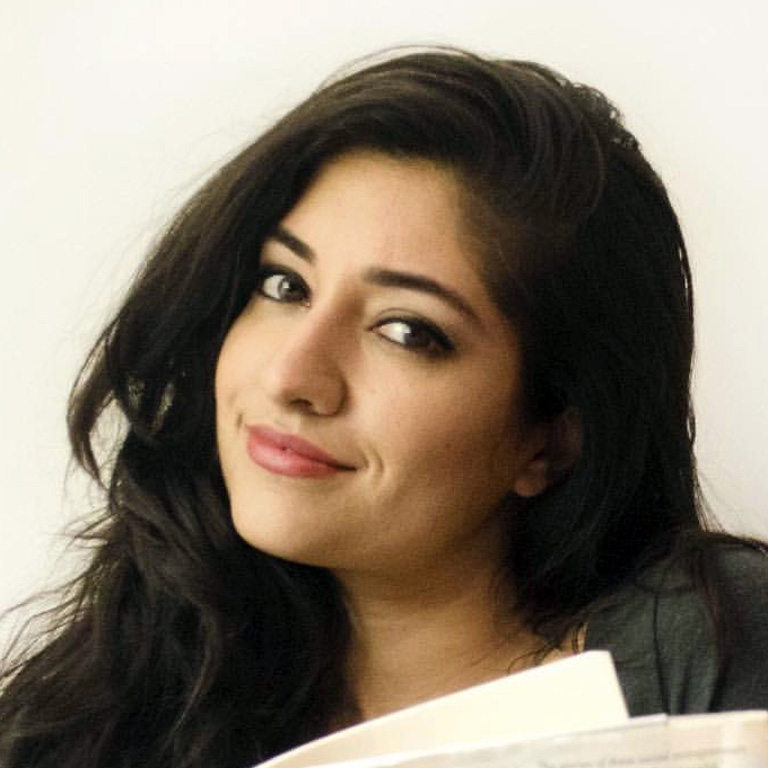 Shivika Sinha
Editorial Contributor